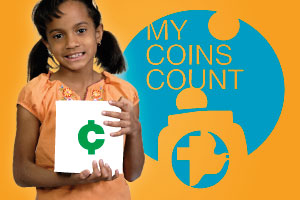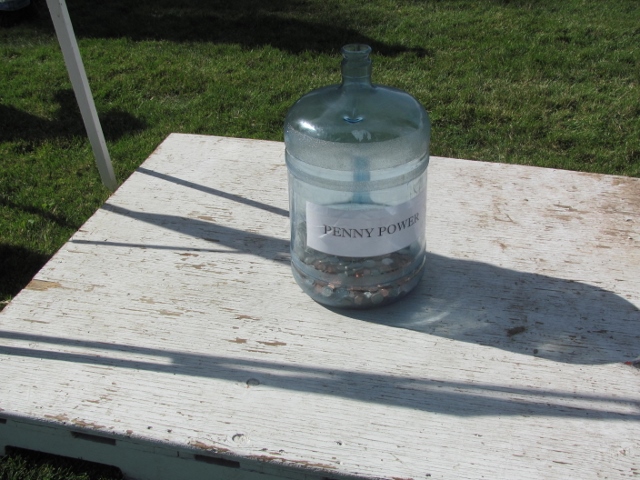 We've turned Penny Power into My Coins Count! Join the fun, intergenerational movement to collect coins to support the MCC programs of relief, development and peace around the world.  Look for the My Coins Count container on the sale grounds and donate your spare change. Monies raised will be used to support MCC in fighting world hunger.
More than 790 million people do not have enough to eat.  It's not that there isn't enough food in the world, but disaster, poverty or unfair policies mean people can't access it.  MCC works with their local partners around the world to make sure there is food for today, food for tomorrow and food for all.
The Menno Church kids have raised $9,937.90 over the last five years for projects for Penny Power / Coins Count.