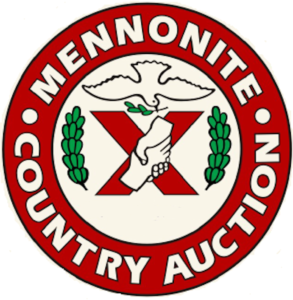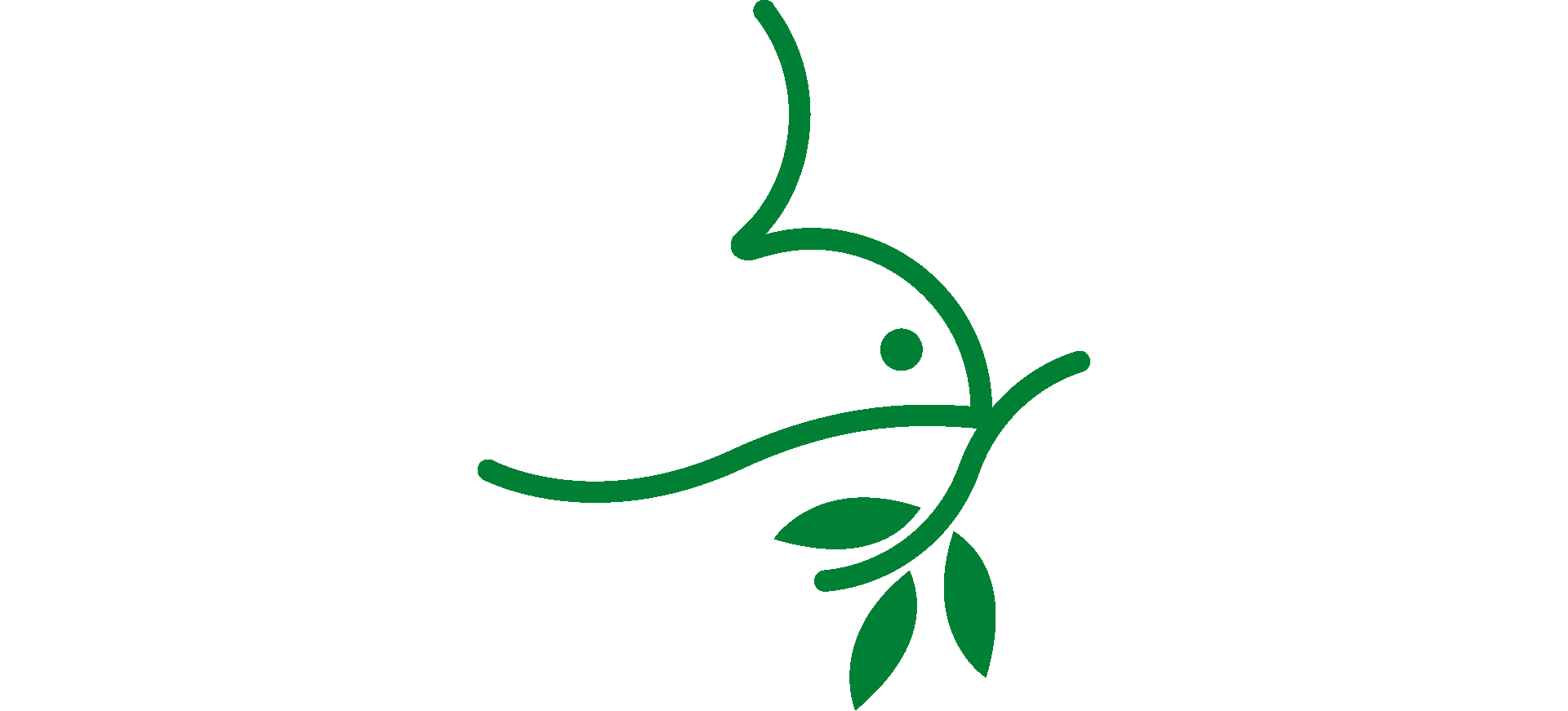 All are invited to worship with the Washington Mennonite Churches online, Celebrating 100 years of Mennonite Central Committee.  
The shared video worship is below, or join a church online.  Join Menno at 10 AM via mennomennonite.org/gatheronline
We are pleased to announce that we have reached 151% of our goal, raising more than $60000 for international relief through MCC.
See emails for item detials and pickups.
Church phone 509-659-0926
Email: mca@mennomennonite.org
The needs we meet are great and many.
If you would like to donate to this sale,
or send check to
Menno Mennonite Church,
1378 N Damon Rd,
Ritzville, WA 99169